Join us for our first Tax & Legal talk @ BCN Bitcoin Community March, 27th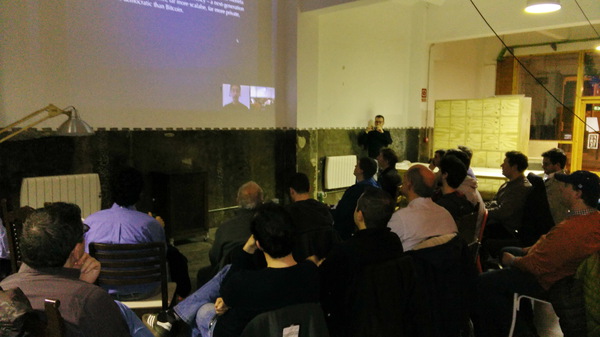 Thanks to El Confidencial for its article around Lack of Regulation which triggered this upcoming event, where we want to present the current situation in Spain and debate whether Start Ups, established companies and commerce in general would have better chances elsewhere or they can adopt bitcoin for their business processes in Spain. We will check on the lack of specific regulation and where the trend is going. We will discuss regulation, regulating bodies, and in general what any business need to take into account when embracing bitcoin. The goal is to check whether there is fear, prudence or simply lack of awareness and generate a constructive debate which helps raising the smart questions.
Don't expect an in depth excursion, this will take only 20-30 minutes and hopefully a lot of sensible comments and questions by the community. We are excited looking forward to meet you physically @ Start2Bee (BCN) or via skype in Valencia.