My visit to Madrid (April 26th – 30th) – SUCCESS!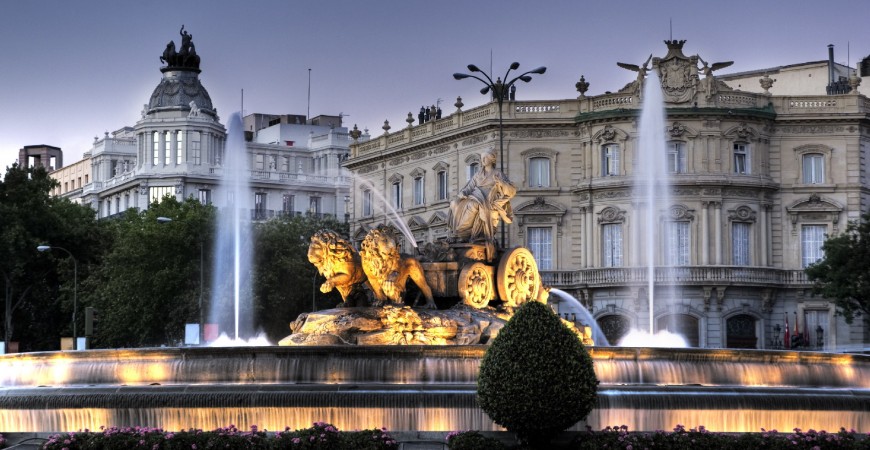 On Sunday, April, 26th, I arrived before noon in Madrid. With an agenda stretched over 4 days till dawn on Thursday, I had to complete 3 tasks: strengthen the bonds to the Madrid  Bitcoin Community, meet good old friends and spend time with my family. The first Bitcoin-interview took place that same Sunday.
On a day that most people take to rest and recover form the busy working week a young and energetic tax lawyer, one of the few in the Spanish Bitcoin space, met with me in the afternoon. We had a constructive and relaxed discussion around tax treatment in Spain, sharing openly our expectations for bitcoin regulation in Spain and elsewhere, and how the Spanish Bitcoin-Industry should behave.
I was lucky to meet a Spanish expert facilitator for private and public multilateral business on Monday. We discussed more in general about the current situation in Spain and how the Entrepreneurship is affected. Unfortunately we both agree that lessons learned and memory will not drive remarkable change, at least top down.
My next date on the agenda was with a former BPO colleague. We fought in many multinational battles for multinational Top 500 companies. We showed our scars and enjoyed sharing our recent experiences as newly born Starp Up in the FinTech space. I am looking forward to some collaborations we discussed briefly.
To relax and enjoy the city nothing better than dinner with tapas. We got to know each other for business many years ago. Now we are good friends, same age and german. What an enjoyable night downtown!
Wednesday – last day. I am meeting with the most well known Bitcoin Entrepreneur in Spain. We got to talk to each other last summer 2014 and we had to put faces on names, and so we did. We took the pulse of the Spanish Bitcoin industry, we found our common qualities and had a very friendly and constructive discussion. Respect for the genius and warmth of my interlocutor, who took the time to meet while having beta launch that same day.
Thanks everyone. Stay the way you are. I am back in Barcelona with a lot of stamina. We are facing a change of paradigm in society and economy. Let's welcome the collaborative economy.
If you come by Barcelona, don't forget to give me a buzz.